FREE SHIPPING & EXCHANGES



This classic bootie is our women's best seller for a reason. With buttery soft full-grain leather and a comfy 2-inch heel, the Granada is an instant staple in any winter wardrobe. Step into the new season in style.
---
WHAT OUR CUSTOMERS ARE SAYING

Over 10,000 customers have experienced a new level of comfort, style and connectivity.
I so love, and I mean L.O.V.E. these shoes. They are super soft and very comfortable. They are every bit worth the money. I recommend these to everyone.
- Jennifer R.
---
Gorgeous shoes that are so comfortable! The leather is beautiful and the craftsmanship of the shoe is incredible. This is my fourth pair of Adelantes, and I love them as always!
- Kelley H.
---
I totally customized my shoes and they look unique and sassy! The process was easy. Adelante worked with me on sizing the shoes appropriately... that is excellent customer service!  
- Sheevaun T.
The Made-to-Order Process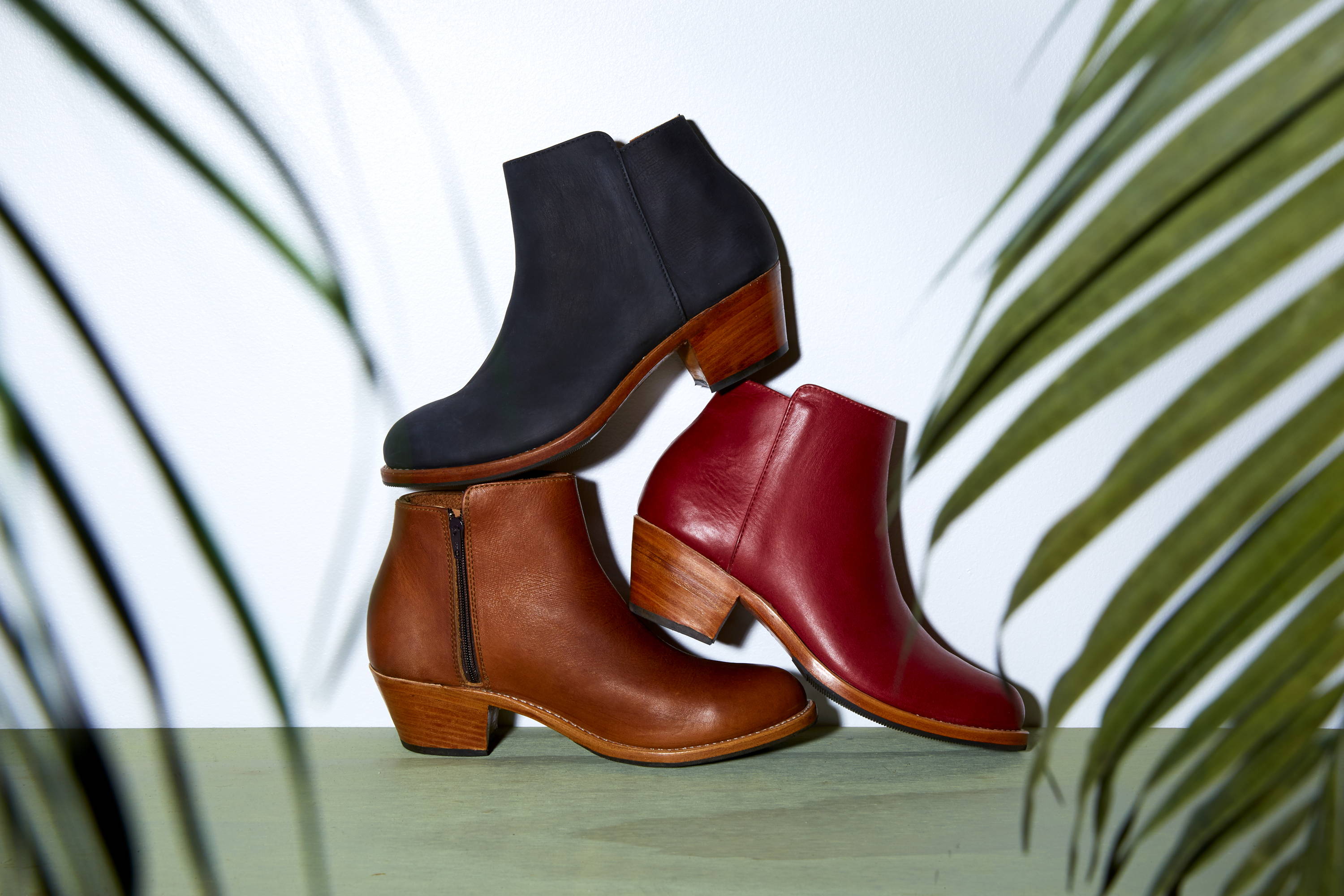 Modern, classic, and versatile -- Adelante offers a range of personalization options to design the best fit and style just for you.
At Your Door in Under 3 Weeks
From order to delivery, experience your own pair of Adelantes in less than three weeks.
---