Improving the way shoe production impacts the environment, one step at a time.
Adelante Sustainability Practices
Here are some actions we are taking now.
Our genuine full grain leather comes from less-processed hide that is biodegradable and more durable.
Adelante artisans favor the Goodyear welt method of construction, which guarantees the sole will never separate, the bottom is watertight, and the shoes are fully resoleable.
This means your Adelantes can last a lifetime with the proper care, so they won't end up in landfills like other cheaper shoes.

Our leather is sustainably sourced.
Adelante proudly sources its leather from Lefarc Tannery, known as the most sustainable tannery in the Americas.
LeFarc goes to great lengths to protect the environment by:
- Using vegetable tanning methods that are free of toxic chemicals
- Careful treatment of wastewater
- Employment of the proprietary Qualus System that reduces water usage by up to 50%
- Repurposing waste and byproducts into collagen for use in beauty products.
- Harnessing solar power with 800-roof mounted solar panels
- Modeling corporate social responsibility through monthly employee activities to clean up river beds and plant trees for reforestation.

We're minimizing and offsetting our (and your!) carbon footprint.
Handmade production in our sunlit workshop emits very little CO2 into the environment, and provides a great baseline from which to achieve carbon neutrality.
Adelante uses repurposed, reusable, recyclable and biodegradable materials in all of our packaging.
Don't forget about our all-natural leather care!
Care for your shoes, care for the planet.
Besides helping to keep your leather shoes in tip-top shape so they last a lifetime, Adelante leather care products are also friendly towards the environment. Unlike most on the market, our leather care is free of synthetic chemicals and utilize natural ingredients such as tea tree oil extract and beeswax.
Adelante is a proud recipient of the Eco-Stylist Gold Badge for Excellence in Transparency, Fair Labor Practices, and Environmental Sustainability.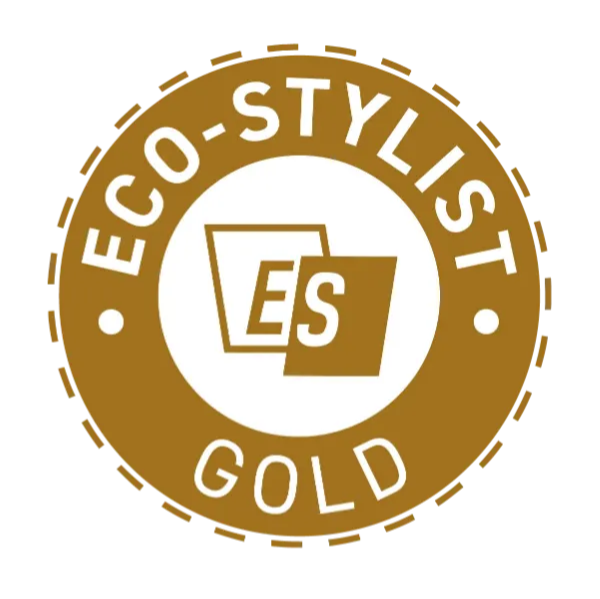 Environmental Sustainability Objectives
Adelante Shoe Co.'s 2030 Environmental Sustainability Objectives are:
Operate an entirely carbon-neutral business, from the beginning of our supply chain through to product fulfillment.
Ensure that our supply chain, production process, and product do not contaminate waterways or other natural habitats.
Supply Chain
Starting with our most-used raw materials, gradually switch to supply chain partners who themselves produce in accordance with Adelante's 2030 Environmental Sustainability Objectives.
Production
Identify a Guatemala reforestation partner to offset Adelante's carbon output resulting from production. Ensure raw material waste is upcycled.
Fulfillment
Explore alternative shipping options that are more environmentally sustainable. Measure and offset the carbon output of product fulfillment.
Product
Maintain focus on crafting quality and durable products that spend decades on customer's feet rather than in landfills.
Similarly to the Living Well Line, we'll measure our environmental impact against the United Nations Sustainable Development Goals (UN SDGs) every 12 months.
The UN SDGs define development across a wide array of social and environmental themes.
By achieving the Adelante Environmental Sustainability Objectives, we will directly impact the following UNSDGs:
UNSDG 12
Ensure sustainable consumption and production patterns
UNSDG 13
Take urgent action to combat climate change and its impacts
UNSDG 14
Conserve and sustainably use the oceans, seas, and marine resources for sustainable development
UNSDG 15
Protect, restore, and promote sustainable use of terrestrial ecosystems, sustainably manage forests, combat desertification, and halt and reverse land degradation, and halt biodiversity loss
Solid steps lead us towards a sustainable future.