How to Style Women's Leather Shoes for the Summer
The summer season is the perfect time to update your footwear collection. Whether you're dressing for work, a night out, or the beach, you'll need a good pair of shoes to go with your outfit.
From sandals to ankle boots, keep reading to learn about this summer's best leather shoes and how to style them!
Warm weather brings the need for a good pair (or two) of summer sandals. You may prefer sandals with a little height, or opt for flatter styles – either way, they provide the perfect accent to your summer wardrobe.
If you love heels but don't want the pain of stilettos, try going for some sleek leather block heel sandals. These look amazing with any outfit and are super comfortable, so you can wear them all day long. For a date night or weekend brunch, you can try pairing block heel sandals with a sundress or a top and flowy skirt. If you want a more casual look, try wearing them with a blouse and ankle-length jeans.
For those who love long walks around the city or strolls on the beach, flat leather sandals are a must-have for the summer. They pair perfectly with denim shorts, soft pastels, and basic staples like tees and jeans. You can also opt for a more polished look by pairing flat sandals with a floral dress or solid midi skirt.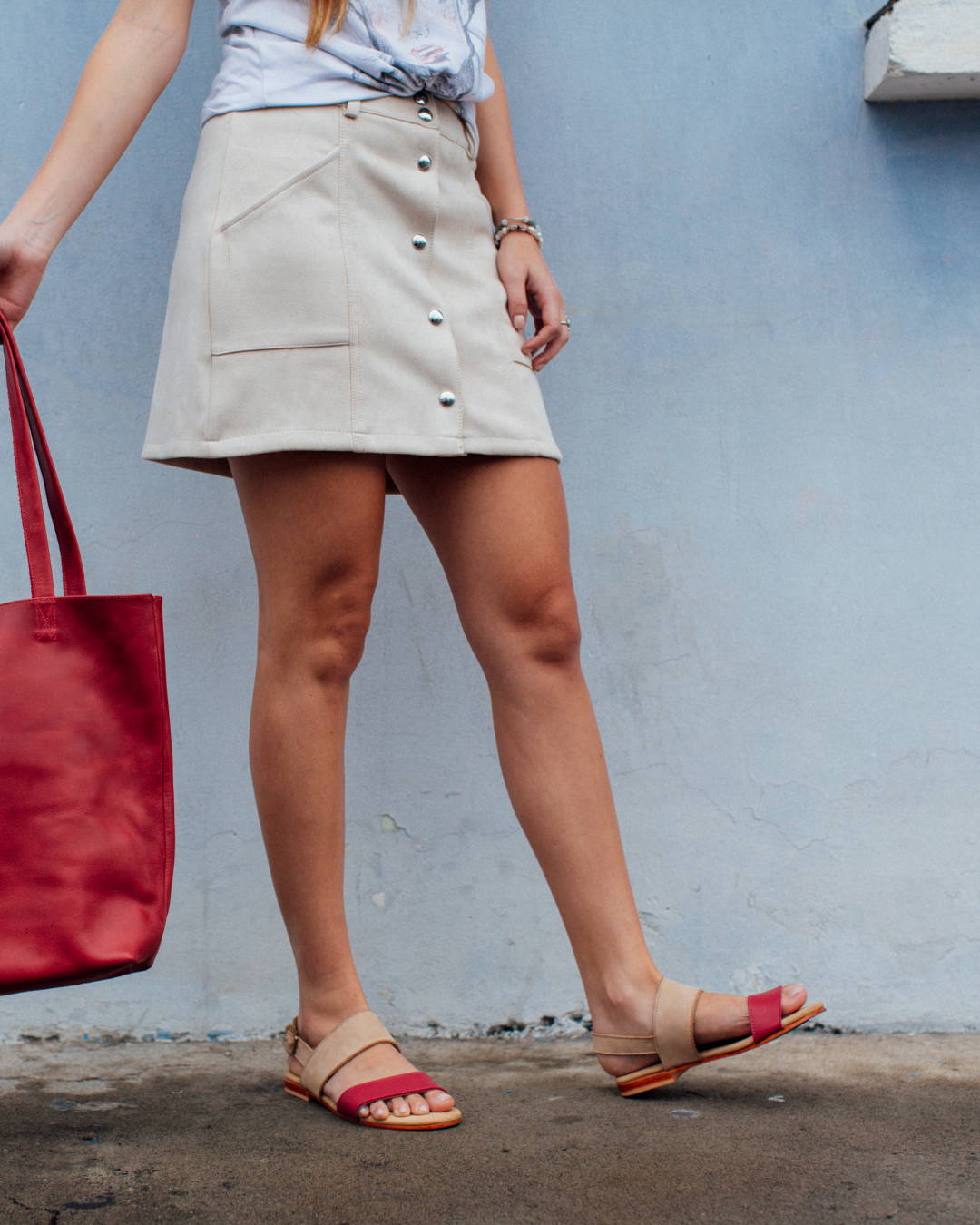 From business meetings to brunches, penny loafers are one of the most versatile shoes you can wear in the summer. If you're looking for a stylish office look, try pairing classic leather penny loafers with fitted ankle pants and a simple blouse.
For a more casual look, try styling lightweight penny loafers with an oversized t-shirt and a pair of boyfriend jeans. Your loafers will also look amazing with a shirtwaist dress, or with a knee-length skirt and sleeveless blouse.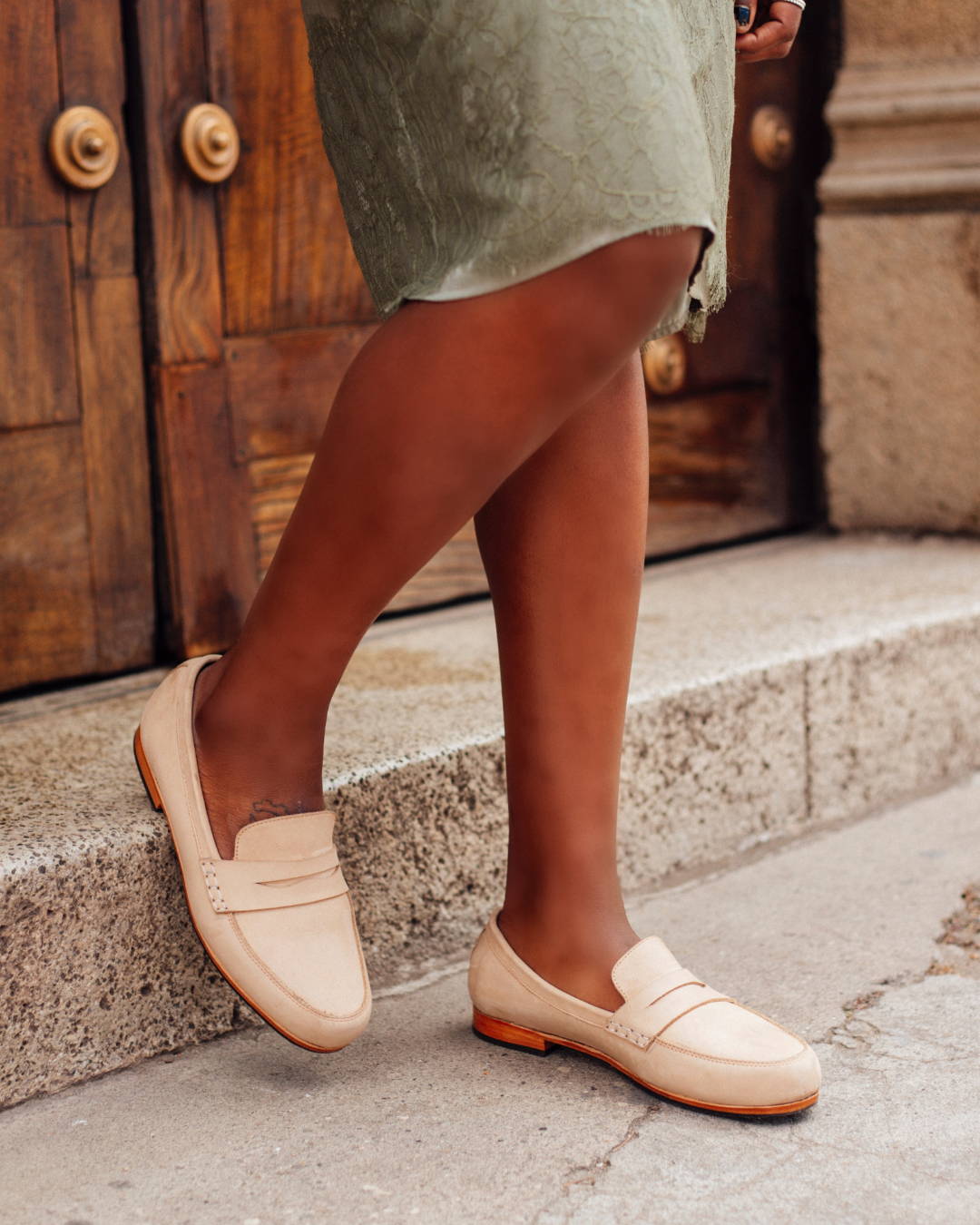 A little warmth and sunshine doesn't mean you have to give up wearing boots for a whole season! While it's true that boots are great for fall and winter, they can also give you an amazing sense of style year-round.
When choosing the perfect pair of summer boots, try opting for lightweight, ankle-high styles like leather Chelsea boots, leather lace-up boots, or classic tapered heel boots. You can give these boots a warm-weather feel by pairing them with short or mid-length dresses, cropped pants, and breezy skirts.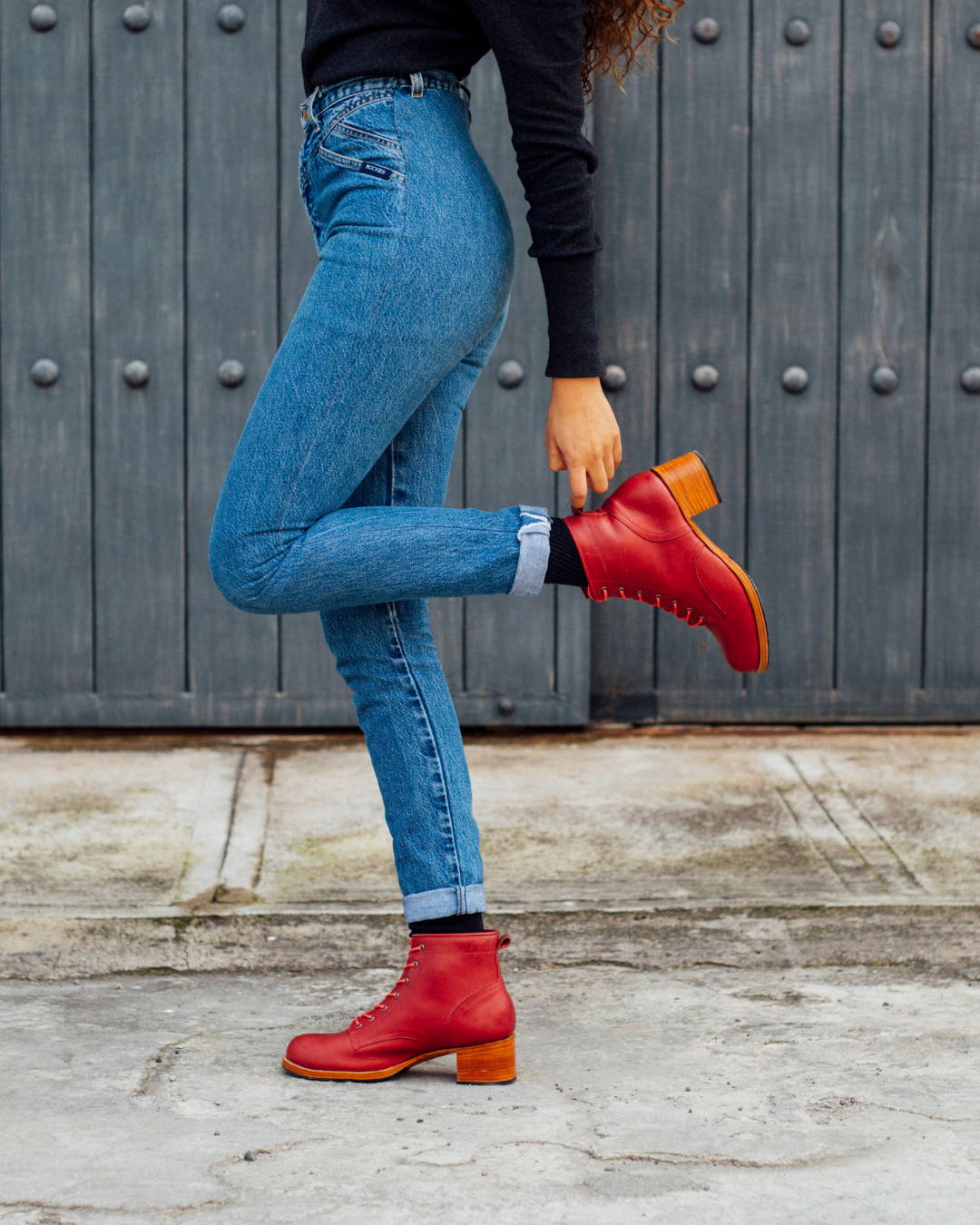 Depending on your personal style, you can also try pairing black ankle boots with a denim mini skirt, or try tan-colored boots with your favorite pair of blue jeans.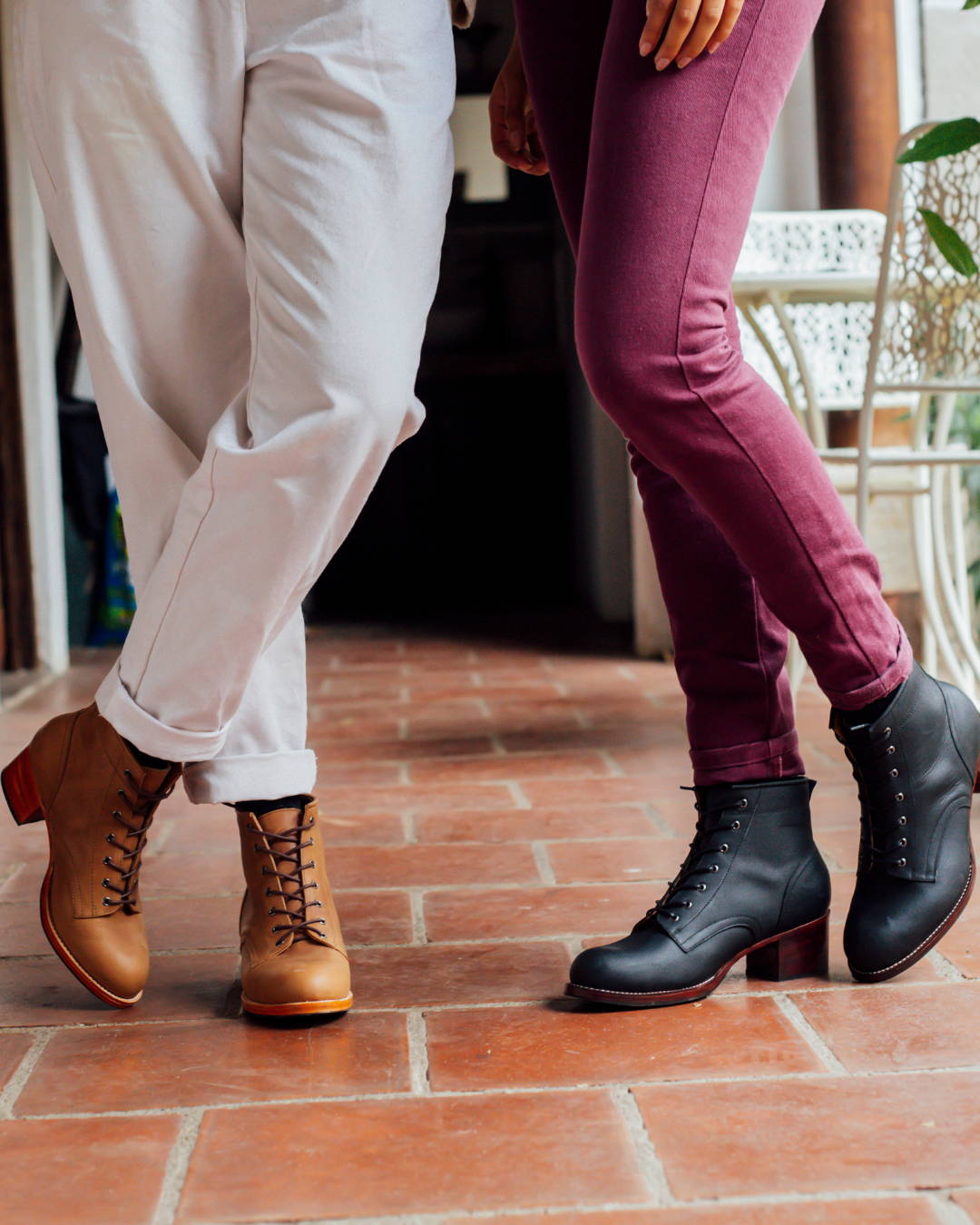 We hope this gives you some great ideas for styling leather shoes with your summer wardrobe. To view more handmade leather shoes that are perfect for summer, check out our full collection!