 20% more for your craftsman.
20% more for your craftsman.
'Tis the Season for Giving. ---
"Adelante was founded on the belief that businesses should prioritize human well-being over profit. We're committed to putting that belief into practice, which is why we've started doing our yearly holiday sale a little differently. Not only are we offering a 20% discount on our shoes, but every pair of Adelantes purchased will directly result in a 20% pay increase for the craftsman who makes it."
- Peter Sacco, CEO & Founder
---
Shop 20% off shoes for a limited time.
All our shoes are made with care using only the finest materials. During the sale, Adelante craftsmen will receive a 20% bonus for each pair they make.


MADE-TO-ORDER JUST FOR YOU


SHOES WITH A SOCIAL IMPACT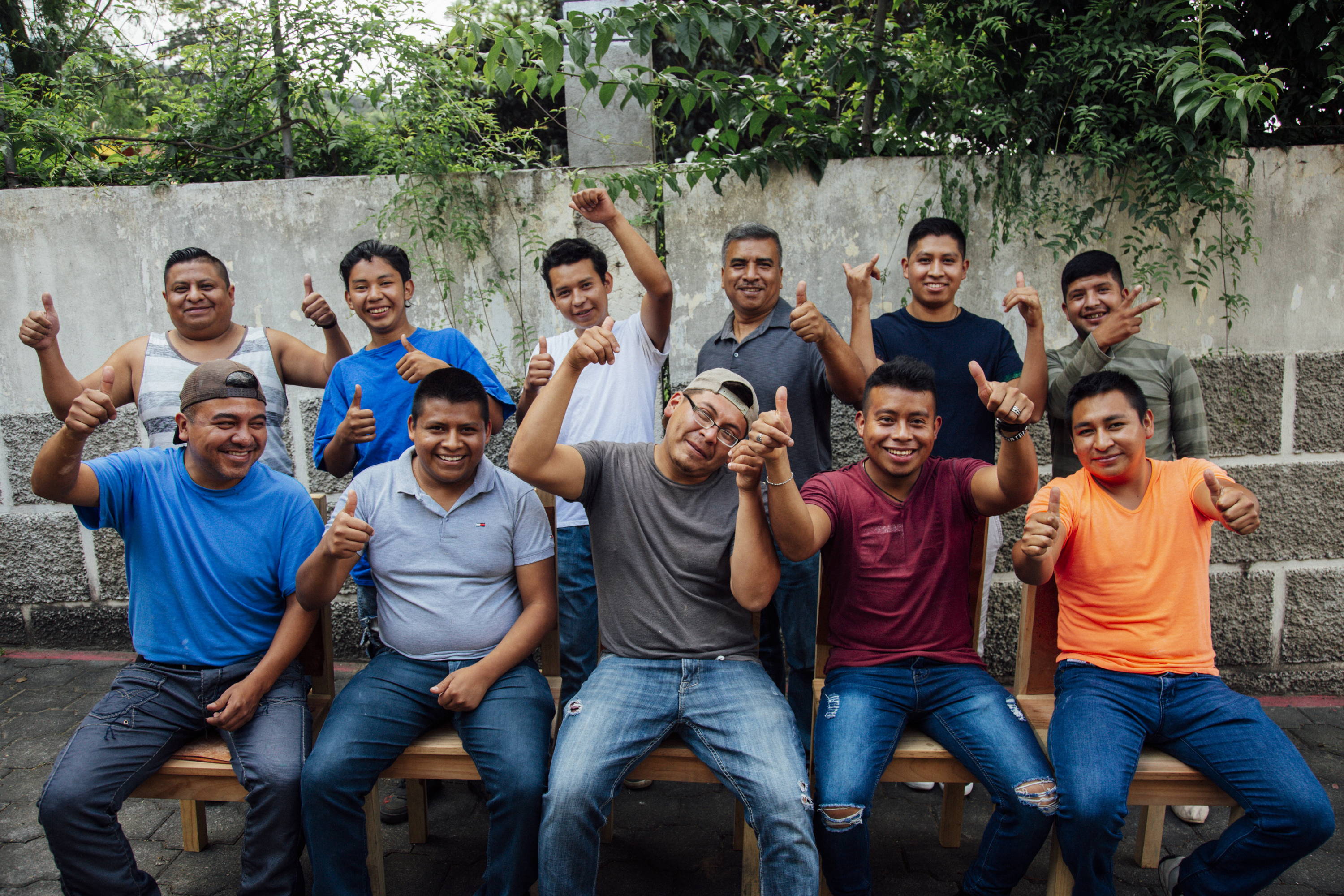 Adelante artisans are passionate about their craft, putting their heart and soul into every pair they make. We believe in rewarding their skill and dedication with fair pay for a job well done.
Adelante craftsmen earn more than twice the local wage and receive additional benefits to help them plan for a better future. Our vision is for the artisans' financial success to positively impact the community and further catalyze economic growth in the area.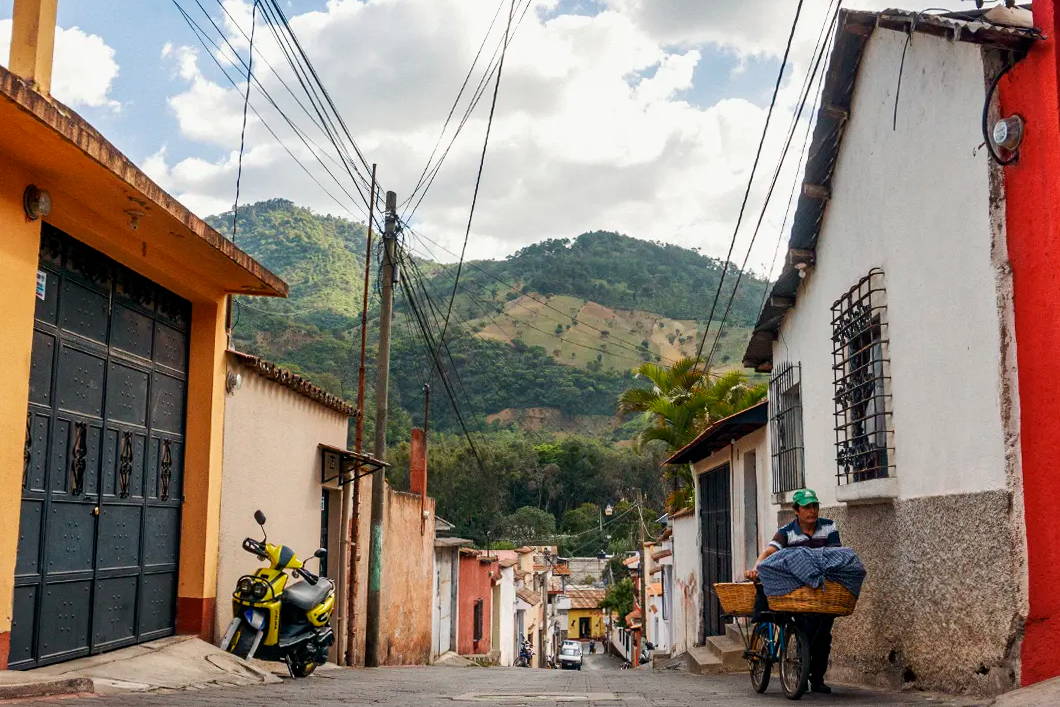 We believe that good people have more in common than geography. When you invest in a pair of Adelante shoes, you're investing in an experience that will deepen your understanding of a person who lives across borders but shares the same values.
Our Favorite Styles for 20% Off
As always, your purchase supports the Pastores Fund.
We started the Pastores Fund back in April to support craftspeople in our community who are unemployed as a result of the pandemic. Because of the valuable impact it's had, we've kept it going strong – so your purchase will also fund a care package for someone in need.
WHAT OUR CUSTOMERS ARE SAYING

Over 10,000 customers have experienced a new level of comfort, style and connectivity.
Easy and dependable ordering process, beautiful craftsmanship, perfect fit, immediately comfortable, and well-priced... all from a company with an ethically sustainable business plan... what's not to like? I couldn't be happier with my Lucas!
- John S.
---
Gorgeous shoes that are so comfortable! The leather is beautiful and the craftsmanship of the shoe is incredible. This is my fourth pair of Adelantes, and I love them as always!
- Kelley H.
---
Unbelievable service from Adelante throughout the process. The shoes are incredibly comfortable out of the box and have just gotten more comfortable through two months of almost daily wear. Looking forward to getting another pair soon!
- Michael S.
---